Last Updated: April 12
PACRAT Racing

Pacific Northwest Area Clubs Recreational Alpine Teams
Contact: Racing@mthigh.org
MT HIGH IS A CLUB THAT PARTICIPATES IN PACRAT RACING!
It's about having fun in the snow, improving your skills, and enjoying the company of 9 team-mates. You ski with them, race with them, and party with them at the end of the day!
1. PACRAT teams consist of 10 members. They can be any mix of skiers, snowboarders, male, or female. If you start a season as a snowboarder, you should race all season as a snowboarder. No switching in the middle of the season is allowed. For best team results, a mix of beginners, intermediates and advanced racers is best. Each will then compete in their own category. We'll find you a spot on a team. Talk to your club's Racing Director, or contact an individual team captain.
2. Several races are organized each winter season. Points are awarded at each race, both individually and for team standings.
3. Racers receive a substantial discounted lift ticket the day of the race MUST present your PACRAT bib to receive the discount.
4. Every racer receives a bib number at the beginning of the season. This is your permanent ID for the season. Keep it in a pocket. Always bring it on race day. It is your ID at the party too!
5. Everyone is supposed to take two runs: one on the blue course, one on the red. We are expected to race as a team, i.e. we should all show up at the starting gate at the same time. Start times will be sent out to team captains prior to each race and are usually posted on out RACING EVENTS pages.
6. After the first run, there is usually plenty of time for some free skiing and/or a lunch break before the start of the second run.
7. There is a party after most races, usually starting around 3:00 or 3:30pm. There are free drinks, food, door prizes, announcements of race results, etc. Come early if you want a place to sit! It can get a bit crowded. For the door prizes, you have to be present to win. Guests are welcome to the party, for a small fee for the food and drinks, but guests do not qualify for door prizes.
8. Racers are grouped by ability into 7 groups for women, 7 groups for men, from beginners to experts. Your time in the first race will determine which group you will be placed in. If you significantly exceed your group's handicap range even once, you will be bumped up into a higher group for the next race. It takes two below par results to trigger a bumping down into a lower group. You can track your individual progress by observing your handicap from race to race.
9. As a team, points are generated as follows: Every racer gets 1 point for starting in a race. Placement points are awarded to the top finishers in each group. Ten points for first place in any category. Additional three bonus points are awarded for improving your handicap from race to race.
10. Only your best run counts. You are not disqualified if you fall or miss a gate in one of your runs, as long as you successfully complete the other run.
JUST LET US KNOW, AND WE'LL PUT YOU ON A TEAM!
GOOD LUCK ! AND HAVE FUN!
Before every race, check our RACING EVENTS page for the latest announcements.
HOW TO JOIN A TEAM
Even if you have never dreamed of being a racer, give it a try. It's well worth it. It will enhance your social life, and improve your carving skills! Please try to join by mid-November, when most of the teams are formed. Our annual Membership Party in November is usually the last chance to sign up for a team. But, try to contact us before that. Here's how to proceed:
Contact our racing director or a team captain to get your name on a team:
* Bruce Kuper Racing Director Racing@mthigh.org
Full list of current Mt. High teams.

The president and director of results for PACRAT racing league:
* Greg Dilger, PACRAT President, coachgreg@mthoodadultraceclub.com
* Dale Parshall, Director of results, dale.parshall@bankofthewest.com .
Any racing pages website
related issues or questions.
Contact our Racing Director,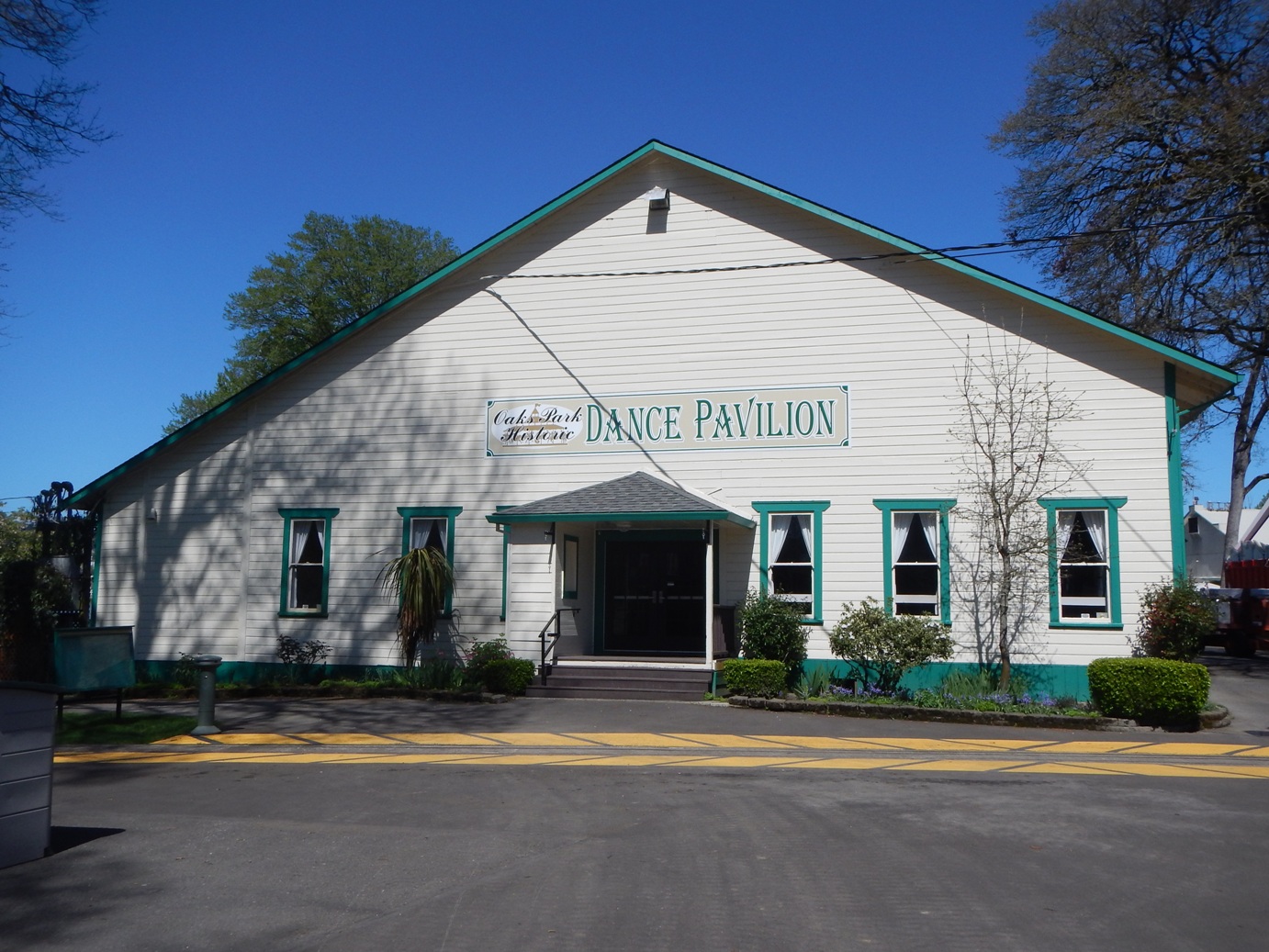 Location: Oaks Park Dance Pavilion (parking is free) 7805 SE Oaks Park Way, Portland, OR 97202 (Map)
Theme: The Great Ratsby
Doors Open: 6:30pm
Cost: Racers are Free - Guests $25 each
SPECIAL TREAT FOR 2014: FREE BEER AND WINE - Two drink tickets for each PACRAT Racer and Guest. We will have THREE kegs of beer; one keg from Awesome Ales and two kegs from Lagunitas! One Lagunitas keg will be the IPA and the second will be something lighter.

Social Hour: 6:30 - 7:30 with Appetizers (Artisan Cheese selections and stuffed mushrooms with Salami & Spicy Cream Cheese
No Host Bar: Serving beer and wine only (soft drinks and coffee will also be available)
Dinner: Buffet Dinner served at 7:30 with the following yummy menu:
Entrees: Rosemary & Thyme Roast Beef and Fettuccine Alfredo and Garlic Chicken
(Chicken will be available to add to the fettuccine)

Sides: Caesar Salad with Italian Herb Croutons and Steamed Broccoli with Olive Oil and HerbsBread: Garlic Cheese Bread Sticks.
Awards: Coach Greg & Co. will be handing out awards, including team winners, King and Queen Rat, and all the other fun that goes along with it!
COSTUME CONTEST! It's time to channel your inner Gatsby (or Dillinger, or gun moll, or whatever...). We'll be judging the costumes after the awards!
See you this Friday, April 18th!